Whitetail Deer
Packages
Guide de Chasse de l'Estrie offers a package that includes :
Guides
Gutting instructions
Deer scent
Baits
Full day of hunting
Exclusive hunting grounds
Transportation included
Hunting is done with a firearm only.
Price: 175$/day/person
Lodging
RV lodging
The RV welcomes up to 4 persons. The RV is equiped with a wood stove, four beds, one outside bathroom, a camping stove and dishes are included.
Dimensions: 40ft x 10ft
Restaurants at 1 km from the RV.
At 15 minutes of Sherbrooke.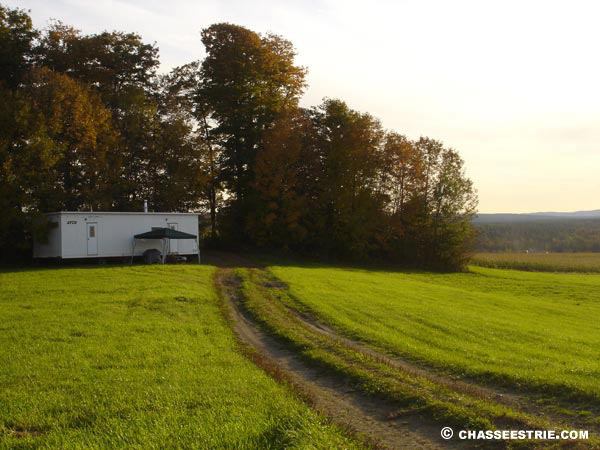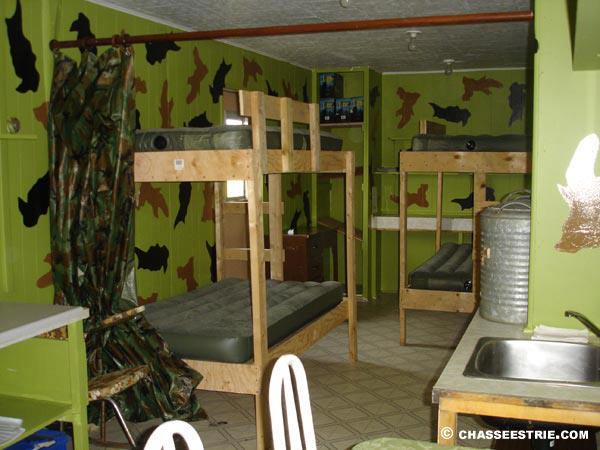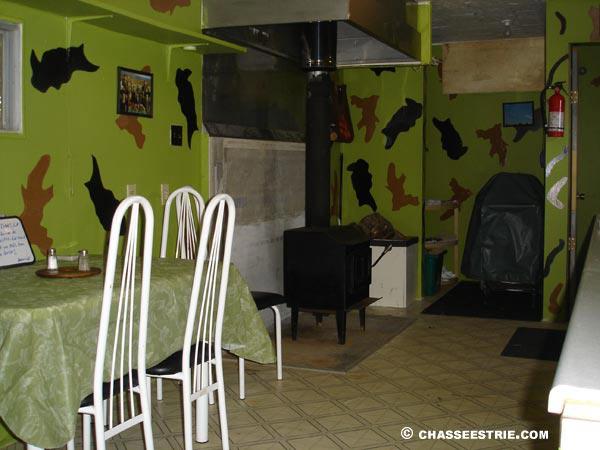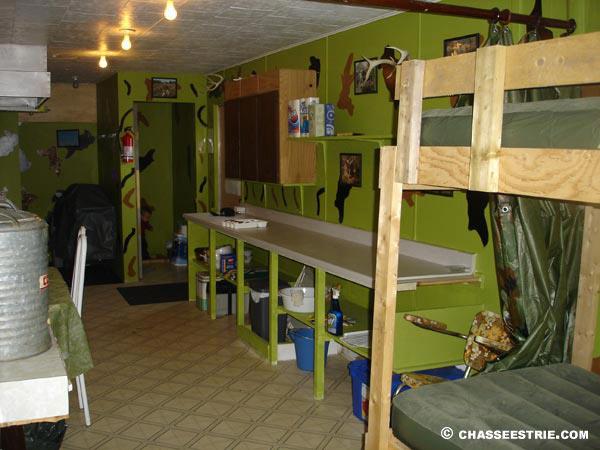 Motel lodging
Approximately 90$ per night.
Guides
| | |
| --- | --- |
| | Yannick RoyHe is responsible for the training, preparation, exploration, hospitality and is the master of the field. He is passionate, patient, and determined in everything he undertakes, the customer always comes first. Meet your owner and guide, Yannick Roy. |
| | Jean-Philippe PerronHe handles visibility, advertising and innovation. He is passionate, positive, and punctual. Meet your guide, Jean-Philippe. |
| | Vincent BoislardHe is responsible for making blinds and tools to improve our hunts. Passionate, punctual, patient, and practical, here's your guide, Vincent. |
| | Michel RoyHe takes care of the preparation and manufacture of various tools to improve our hunt. He is passionate, patient and brings wisdom to the group. Meet your guide, Michel. |
| | Richard RoyHe takes care of the preparation, and is also the master of recovering fallen game. Passionate, helpful, punctual and patient, meet your guide, Richard. |